Share on Facebook
For many of us, summer is our favorite time of the year. However, summer weather can take its toll on your skin. The blazing sun and high humidity require a different skin care routine. In order to protect your skin, you need to make a few summer skin-care changes. Here, you can read how to protect your skin during the hot summer months.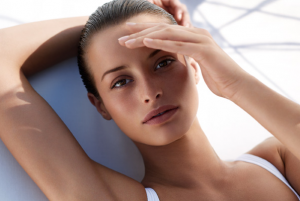 When it comes to your #face, always apply #sunscreen, even if you are wearing makeup. First, apply your face cream so that all of the vitamins can be absorbed by the #skin.
Then, smooth your sunscreen over your entire face and wait 10 minutes so that your skin can absorb it. After that, you can continue with your #makeup routine.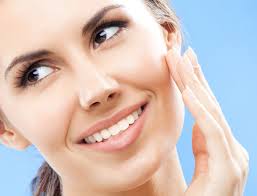 Don't forget about your #lips, because the sun's rays can easily dry on the delicate lip tissue. Find a textured lip balm with an SPF 15 or higher and reapply it regularly when you are outdoors. The skin on your #hands is also very thin and that is why it wrinkles and pigments easily. In order to prevent that, make sure to use sunblock daily.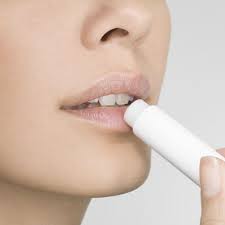 The best way to exfoliate during the summer is to use a #scrub on dry skin. After that, you can take a shower and  finish the process with a rich body cream. You can even make your own body scrub. This #homemade scrub consists of firming caffeine, nourishing sesame oil and purifying eucalyptus. Massage this scrub into damp skin and take your time to activate the ingredients. Make sure to rinse well.