Share on Facebook
When you are trying to find out which lipstick colors will look best on you, knowing your skin tone is very helpful. After you've confirmed that you have a warm complexion, it's time to learn that warm and neutral lip colors are the best choices for you. Stop wasting your money and learn how to choose the best lipstick shades.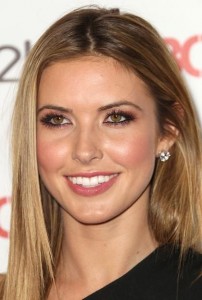 If you have a warm #complexion, finding the right pink #lipstick shade can be very tricky. The most important thing is to look for a pink #lipstick with a peach base and to make a rosy pink #lipstick look even better on you, opt for a rose-colored #blush.
Women with warm #complexion look amazing with a warm shade of coral. This color accentuates your tan when paired with a coral-toned #blush or #bronzer. Another amazing choice for a warm #complexion is golden brown, especially when you pair such a #lipstick with a neutral smokey eye.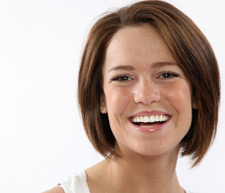 A deep red #lipstick shade, such as dark berry, is an ideal choice for women with warm #complexion. Since such a #lipstick looks stunning and dramatic, pair it with light eye #makeup.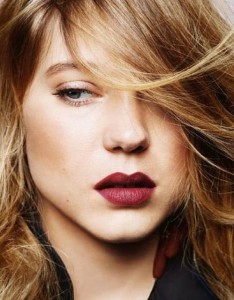 What are your favorite lipstick colors?