Share on Facebook
There is no better way to brighten and create glowing skin than with an illuminator. Illuminators come in different colors so you can get a golden glow or give your natural skin tone a boost. Although often thought to be complicated, once you've mastered the art of applying it, you will love that extra hint of shine and shimmer they add to your face.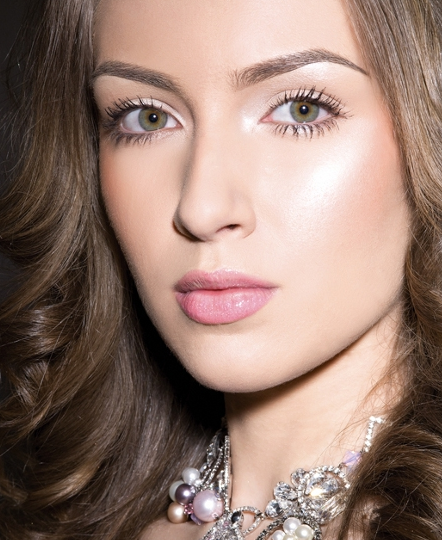 As illuminators play off light, they can be used for contouring, so you can apply this product to your cheekbones, cleavage, and brow-bone. An #illuminator is not a foundation, so don't use it to cover your entire face. It shouldn't be the same shade as your base, because it will disappear, nor darker, as you want to achieve a highlighting, not a shading effect.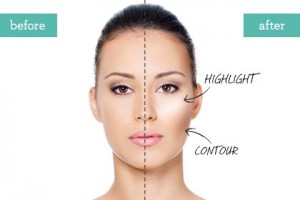 Generally, soft pink and light colors work for most. The right shade should leave only a hint of luminosity when it catches the light. Liquid and cream illuminators are best on dry skin, while powder illuminators are for oily skin types.
Dab your illuminator along the top of the cheekbone and up to the middle of above your eyebrow, and then add a little bit on the middle of your forehead and chin, along the centre of your nose, and on your cupid's bow. If you are using a liquid illuminator, use your fingertips to warm up the product and blend it in. However, for a powder illuminator, it's best to use a fluffy blush brush or an angled blush brush to blend it flawlessly into the skin.