Share on Facebook
We all know how important lip balm can be on cold winter days. But, do you know that it is not made just for lips? If that is the only place you are using it, you are missing out many other, unusual uses for lip balms. Hydrating and soothing, they are perfect for many different purposes. Here are some surprising lip balm uses.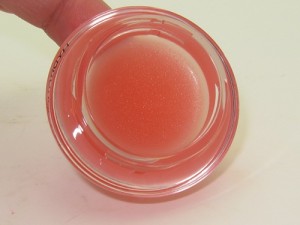 To tame unruly #eyebrows, apply some #lip balm to your eyebrows and use your regular eyebrow brush for shaping. Lightly tap a little of your lip balm along your brows to keep them from straying.
You can also use your lip balm as a cuticle moisturizer. Just rub a bit of it on the cuticles for a quick way to soften them. For this, use a lip balm with extra-moisturizing ingredients like shea butter.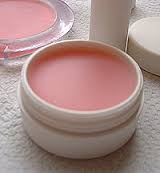 Use your lip balm for dry knuckles and elbows. Just make sure that you use a product that contains the right ingredients. Again, choose the ones that contain moisturizing ingredients; menthol in some lip balms will dry your skin out even more.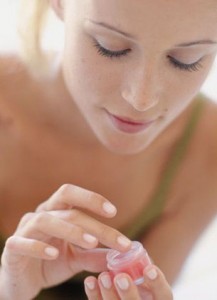 You should apply some lip balm even when you are using a #lipstick – it evens the surface and prepares it for the next product. And you can even use it on your eyelids. It acts as a primer and it will help to keep your makeup looking fresh for a long time.