Share on Facebook
If you are a fashion lover, you know that no woman's wardrobe is complete without a dress. A statement of femininity and sophistication, dresses are a staple in our wardrobe – versatile as they are, they can be easily dressed up or toned down. No matter the current fashion trends, there are classic dress styles that will always be fashionable and that every woman needs in order to be prepared for every occasion. Take a look at a few dresses you can't get by without.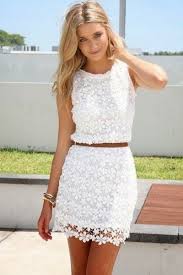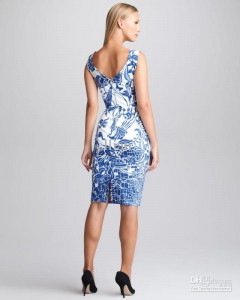 The most important #dress every woman should own is, of course, a little black dress. A little black dress that fits you well and has the right length for your height is a classic staple-item that can be a life-saver for many events.
A classic, versatile cut will give you the opportunity to transition it from day to night and use it for all sorts of social events if styled properly. You can wear it with high #heels, ballet flats, with a cardigan or just the way it is – there are so many styling ideas.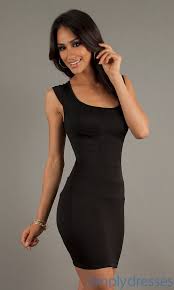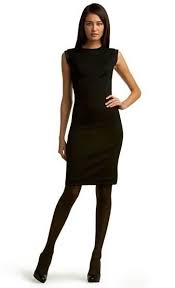 A flirty sundress is great for warm summer days and nights – dress it down with interesting flats or sandals, and dress it up with high heels and sparkly #jewelry. Find a classic cut and color and you will wear it for years to come. Wear it even in #winter – with tights and a cute cardigan. They are an amazing substitute to the #LBD and a perfect choice for when you are in a rush.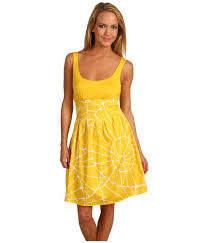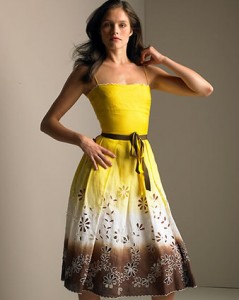 Every woman should have a colorful dress that is appropriate for many different occasions and can be easily dressed up or dressed down. If you are bold, go for a big print, just make sure that it is versatile enough so that you can pair it with different cardigans and a variety of #shoes.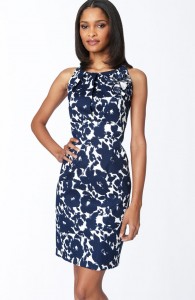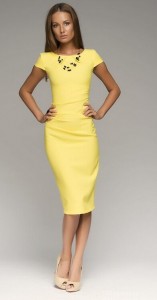 A maxi dress is a really useful item to have – you can pair it with flat sandals and a casual bag during the day, but when in a bold color, this dress is a real night stunner. While the slip dress silhouette works best on tall figures, empire-waist and halter dresses are flattering on curvy bodies, but if you are petite, opt for a solid color in order to look taller.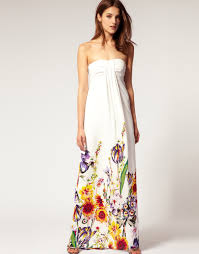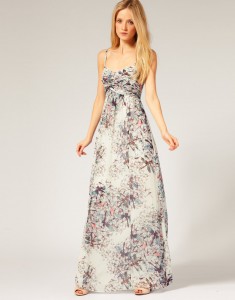 A little white dress is a must-have in summer months – it looks great on tanned skin and you can also accessorize it with all jewelry colors and styles. This dress will be great for the days when you feel like dressing up and dressing down at the same time. And white is not just for summer anymore! With the proper warm #accessories, you can wear a white dress even in winter.