Share on Facebook
Dining room is all about getting family members or friends around the table with some delicious food and plenty of conversation. One of the most important things when it comes to creating the right atmosphere in this room is choosing the right wall color. People rarely experiment with bold colors here – neutral colors are the most common choices. If you like bold colors, choose statement details and accessories to add interest.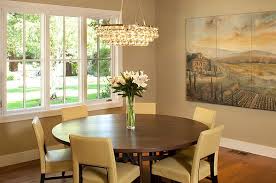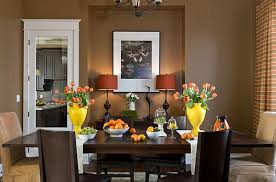 The most common #wall #colors for #dining #rooms are beige and brown. These colors create pleasant atmosphere and allow you to experiment with details in bold colors to elevate the whole room.
Brown and white is a lovely color duo that helps you create a warm, cozy atmosphere right in the middle of your #home, which makes this combination the perfect choice for dining rooms, both modern and traditional.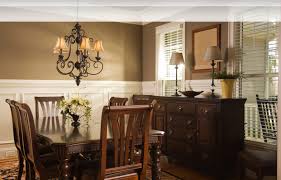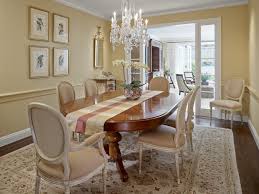 Light shades of yellow can refresh a room and create a joyful atmosphere. This color stimulates communication and positive feelings, but be careful – in large amounts, it can create feelings of anger. So be careful when choosing a shade for your dining room, or combine it with other colors. The combination of yellow and white brightens and lightens the room, and warm yellow shades make the room very pleasant to be in.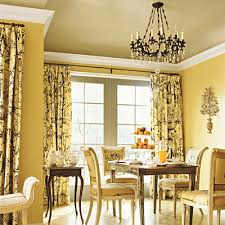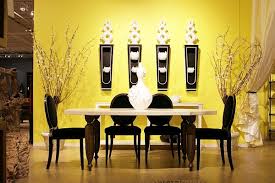 Orange evokes enthusiasm, boosts energy, and creates a welcoming effect, which makes it a great choice for your dining room. Subtle shades of this color ease anxiety and reinforce communication, which is why they are so common in the rooms where people get together, such as a dining room.