Share on Facebook
With so many types on the market, trying to pick the right makeup brushes can be intimidating. However, for a perfect look, you need to use makeup tools. Since the correct makeup brushes make a big difference in your makeup application, you need to know which ones to add to your collection. If you want to find out which brushes you need, what each one is meant for and how to clean them properly, take a look!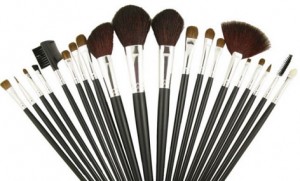 You need a soft, large, round brush for dusting #powder on the face. It is a better solution that a puff because you will use less product and get a more natural-looking finish. After dipping this brush in powder and tapping off the excess, brush over your #skin in a sweeping motion. Clean it once a week with a moisturizing white soap and rinse until the water runs clean.
An ultra soft, dome shaped natural brush with long bristles is great for applying a #blush. Because it is soft, it doesn't disturb the foundation and is ideal for giving color to the cheeks. Clean it the same as you clean your powder brush, use a dry towel and gently squeeze it, and then let it dry on a towel on a table with the bristles hanging off the edge of the table to protect its shape.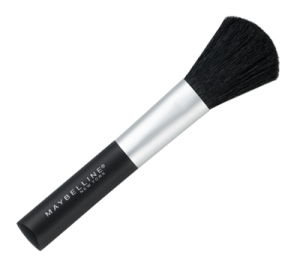 To apply your #eyeshadow, you will need a small, stiff, flat natural brush. It will give your lids a smooth finish and more intense pigment than a fluffy brush. You can also use it to apply color under your lash line and create a defined line in the crease. If you are using a cream eyeshadow, a synthetic #brush is a better solution, but you will have to clean it every other day and replace it every four to five months.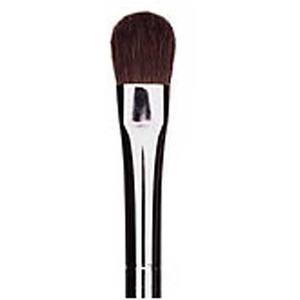 A small angled natural or synthetic brush is the one you need in order to apply your #eyeliner and to fill in your eyebrows.  To create a perfect line, place the brush on the inner corner of your eye and walk the brush across pressing into the lashline. When it comes to your #eyebrows, remember to use short strokes. The cleaning procedure depends on whether the brush you decide to use is natural or synthetic.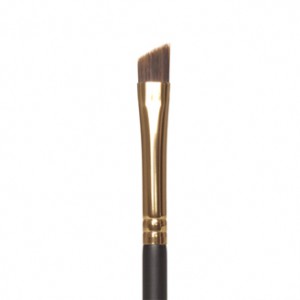 Related articles