Share on Facebook
Summer makeup trends can be really interesting, but this time of the year doesn't always allow you to wear all of those exciting styles. The weather is sometimes too hot to wear any makeup at all. However, there are a few summer makeup trends that have been proven to withstand high temperatures very well. Try out the following trends that are simple and feel free to go out in the sun.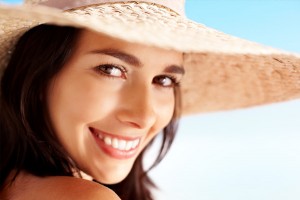 Many women think that #summer is the perfect time to stop wearing makeup - the warm air makes it almost impossible to wear heavy makeup products and such #makeup can even clog your pores.
However, if you feel uncomfortable wearing no makeup, just try the no makeup look - choose a lightweight #foundation, accentuate your #eyelashes and put some tinted balm on your #lips.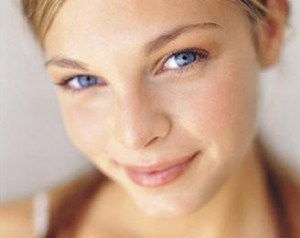 If you like to play with colors, create an aquamarine blue #eye look or line your eyes with blue eyeliner. Another great way to incorporate colors into your summer #makeup look is to use pastel #eyeshadows. That is a fun way to create a fresh #look without having to use a lot of makeup products. Glitter is also great for summer - it will help you add a touch of shimmer to your look and accentuate your #tan.