Share on Facebook
Thinning hair is something many women experience, although many think that this is a problem that can happen only to men. There are many reasons why hair fallout happens to women and the most common ones include genetics, hair styling and environmental factors. If you are facing such a problem, take a look at a few bad habits that lead to breakage and thinning hair and their alternatives.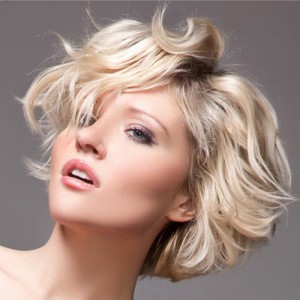 Parting your #hair in the same place for a long time can cause hair loss, weakness and recession. Since hairline is usually a very weak area already, constant brushing in the same place can have a negative impact on your #hair. That is why you should change your part every time you experience a bad hair day.
While #ponytails are quick and easy, they can cause a lot of damage to your #hair. When you want to take your #hair off your face, opt for a loose #braid or a loose #bun. It takes just a little more time to create these #hairstyles than a simple #ponytail, but as loose #hairstyles reduce pulling at the #hair follicle, they don't lead to #hair breakage and loss.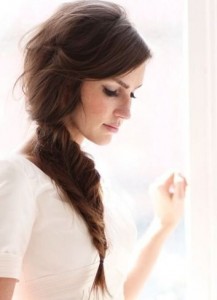 You are probably not even aware of how much damage you cause when you hold your blow dryer too close to the brush when blow drying. The stress your #hair experiences when you hold you hair dryer closer than two inches from your #hair and brush causes hairs to break and fall out. To reduce the damage, blow dry your #hair using only your fingers until it is about  80 percent dry and that  is when you can start using your #hair brush. And even then you have to pay attention to how close you keep your hair dryer.