Share on Facebook
Even women who don't wear too much makeup like to apply some mascara, a little lip gloss, and just a little blush. These three products will make your face look fresh, youthful and radiant. However, picking the right blush color is not as easy as it may seem. Here are the best blush shades for your skin tone.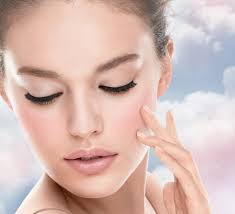 If you have pale #skin, opt for a pale pink #blush. Light pink and lilac shades will flatter your #skin perfectly and give you just the right amount of color. If your #skin is really pale, chances are it is also very dry, which means that creamy formulas are a much better solution than a powder #blush.
If your #skin is fair, remember that a peachy pink #blush will give it an amazing glow. However, you can't make a mistake with this shade whatever your #skin tone, as it is universally flattering, which makes it a perfect choice if you are in a doubt.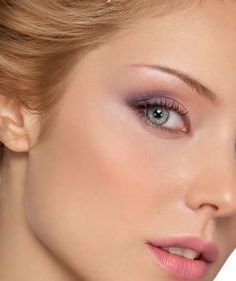 Women with golden complexion should look for an apricot pink #blush, and if you want to achieve an illuminating glow, choose a shimmery formula. However, such a formula is appropriate for smooth #skin textures; otherwise, it can just further emphasize your uneven #skin tone.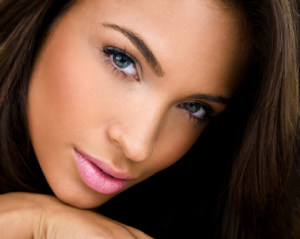 The best choice for a medium #skin tone is a bright watermelon #blush color. You can use either a cream or powder formula, whichever you prefer, but remember that gel and cream formula will give you an amazing natural-looking  glow.