Share on Facebook
When it comes to makeup and mascara in particular, it is equally important to know how to apply it properly and what are the most common mistakes you need to stop making. Take a look to find out what are the mistakes you are probably making with your mascara and what are they doing to your overall look.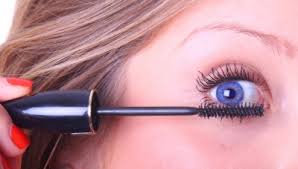 If you end up with the dots on your eyelids when you apply your #mascara, that probably means that you start with your top lashes. If you apply #mascara on your bottom lashes first, you won't have to deal with such a problem any more. If you usually end up with those dots under your eyes, just tilt your head slightly forward when applying the product.
If you have a problem with clumpy #eyelashes, that means that you probably pump up the wand too much which makes #mascara dry out faster and that is why you need to separate your lashes every time.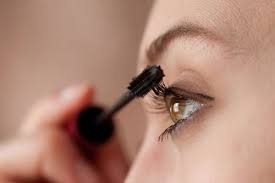 To remove the excess product off the wand and get the desired amount of it, use a tissue and wipe it off. That way you will get the desired effect and not clumpy lashes.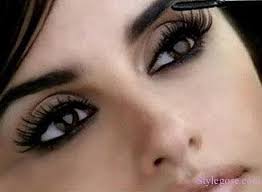 If you are not using an eyelash curler, you are making a big mistake. It can make your eyes look bigger, more interesting and beautiful. The most important thing is to start at the root of your lashes, press it together and wait for about 10 seconds and then move the curler towards the ends of your #eyelashes.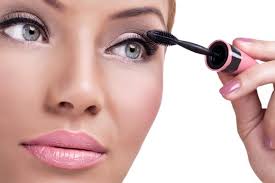 Also, always curl them before applying your #mascara. If you do that after you apply the product, when the mascara dries, there is a great chance you will break your eyelashes.