Share on Facebook
A tastefully and beautifully decorated mantel can easily fill your living room with style and elegance. Moreover, the way your mantel is decorated is actually a reflection of your own style. If you want to make your mantel more beautiful and stylish, but you don't know where to begin, take a look at the following tips and ideas.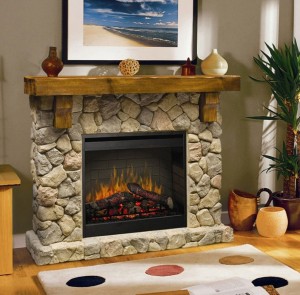 If you prefer a simple yet #sophisticated look, pay attention to the symmetry. Balancing the objects in the space is very popular and important for homes with classic aesthetic. However, if you prefer a style that is more contemporary, vary the height, shape, color and size of your accessories to achieve the desired #look.
If your fireplace is made of brick or stone, add greenery to weigh down the look of those hard-looking materials. Soft lines of plants make the masculinity of a fireplace more gentle and floral arrangements make it look more feminine.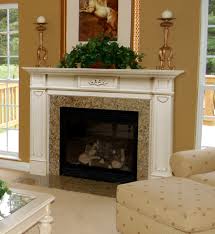 A very interesting addition atop your mantel can be a great piece of art, or you can choose a mirror instead. Opt for one large mirror and your living room will look much brighter and choose two mirrors in different sizes for a more interesting interior.