Share on Facebook
With #Christmas just around the corner, it's time to start thinking about #decorating your house. There are many decorating ideas that will make your house look bright and festive. Get in the #holiday spirit with one of these unique and modern decorating ideas, including stylish wreaths, beautiful Christmas trees and more decorating tips. Give your home a sophisticated look with one of these contemporary decorating ideas.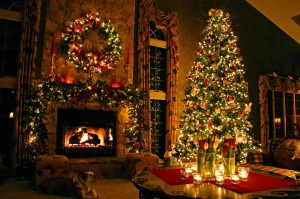 Add a personal touch to your Christmas #decor and create a relaxing and inviting space for this holiday season. Show your modern #style with fireplace mantel decorations – transform it into a focal punt using one of these modern decorating ideas. Take a look at this selection to get some inspiration.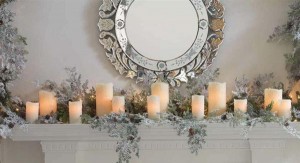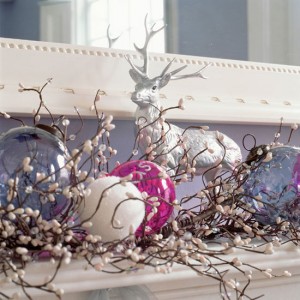 Keep your #decorating elements simple and create a show-stopping #Christmas tree. To make your Christmas tree striking, decorate it in a monochromatic or complementary color scheme.
For a relaxing, peaceful and elegant look choose monochromatic color combination for your Christmas tree, and for cheerful and playful Christmas tree look choose your favorite two color combination.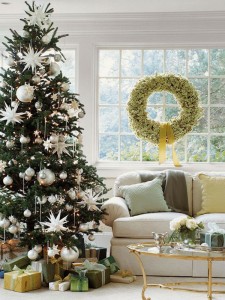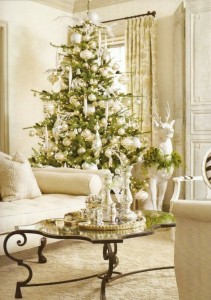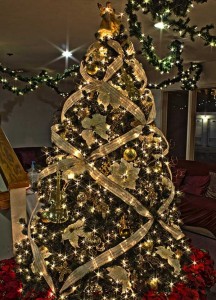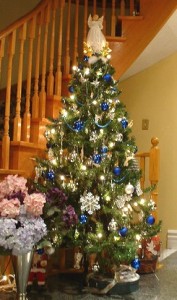 Create a festive atmosphere and welcome your guests with one of these #holiday wreath ideas. Adorn your home in style with festive, beautiful Christmas wreaths with a modern edge.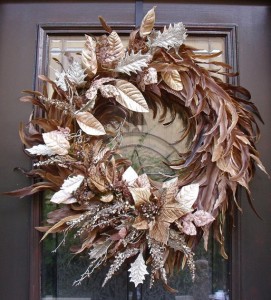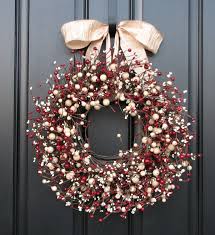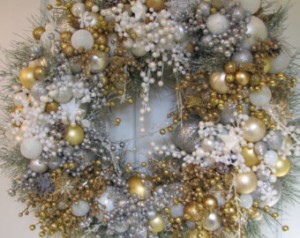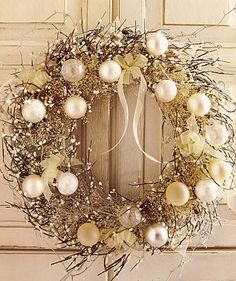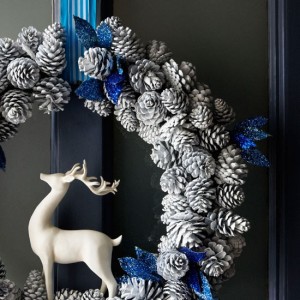 Make your Christmas gathering even more special with beautiful and sophisticated festive #centerpieces. Add beauty to your holiday table with lovely Christmas centerpieces. If you are interested in creating your own #centerpiece, here are some great ideas for inspiration.