Share on Facebook
Whatever you do, you can't escape a few chipped nails only a day or two after your manicure appointment? Luckily, there are a few simple ways to hide your chipped nail polish, whether you prefer to do your manicure at home or in a beauty salon. Take a look!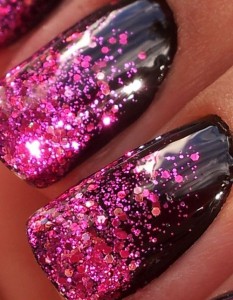 One of the easiest and most interesting ways to hide your chipped manicure is by using a glitter #nail #polish. If you've got silver or gold glitter nail polish, the possibilities are endless. All you need to do is draw a line along a few or all of your nail tips. Or, you can apply more than that, whatever you prefer.
If you did your own #manicure, it would be very easy for you to patch it. Take a Q-tip, dip it into your nail #polish remover and gently smooth the edges of the chipped place. Then, let your #nails dry and apply a thin coat of your #polish to the chipped area. Make sure that the new #polish just barely touches the polish you already have on your #nails.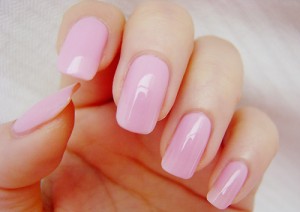 Another great way to hide your chipped #nails is by adding a few stripes in a darker color than your current #polish. Alternatively, you can get some nail art stickers in case you have to mask your chipped manicure the easiest way possible. Just apply your favorite sticker and that is it! You might just need to apply a top coat to avoid peeling.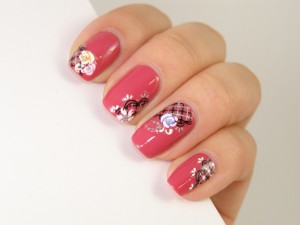 Related articles