Share on Facebook
If you are a blonde, you've probably already realized that your hair needs special attention if you want to keep it healthy and shiny. A specific maintenance routine can ensure that your ends don't get dried out, that your hair stays protected from UV rays and that your color doesn't fade. Take a look and learn how to keep your blonde hair looking amazing.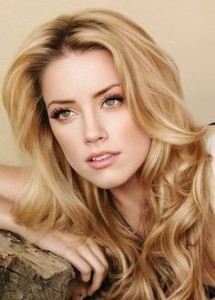 If you are a #blonde, it is very important that you use a UV spray, not only during the summer, but all year round. These rays can change the color of your #hair and dry out your locks, so make sure that you protect your #hair properly.
To keep your #blonde #hair from turning brassy, use a purple #shampoo. Since your #hair is stripped of a lot of moisture, another very important thing is to use a deep conditioning treatment as often as possible.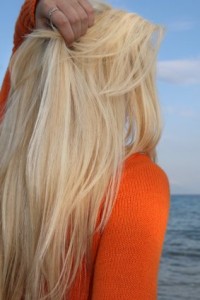 You've already probably heard that you shouldn't wash your #hair too often. Find a dry #shampoo especially designed for blondes and use it whenever you feel your #hair needs to be refreshed - this will keep your color vibrant for longer. Another great trick for keeping your color vibrant is using a shine spray.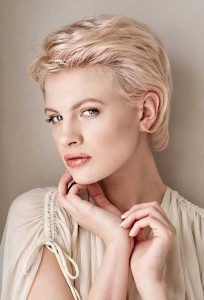 Since #blonde #hair is dry to begin with, you need to be careful with hot styling tools, which can make your hair even drier. Therefore, never skip on your protective spray and try to let your hair air dry whenever you can. Depending on your #hair type, you can also try a heat protective cream or balm. Moreover, to keep your hair moisturized, use hair oil for fine hair and apply it only from the mid-lengths to the ends.