Share on Facebook
Covering blemishes can be very tricky, especially if you've already tried a number of makeup tricks and ended up disappointed. But, if your skin is not flawless, you have no choice but to find the most useful tricks that will help you cover up different types of blemishes. Take a look and learn how to do this the best way possible.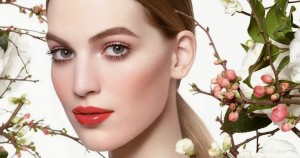 When you see a pimple on your #face, the first thing you need to do it to flatten it before you apply your #makeup. Take an ice cube and hold it for a few minutes until the swelling is reduced. Then, dab the excess water and your face is ready for #makeup. This trick will allow your #concealer to go more smoothly.
If you need to cover a blemish that is very red, use a yellow-tinted #concealer. What you have to look for is a #concealer that is close to your #skin tone, but that there is a bit of a yellow base to it.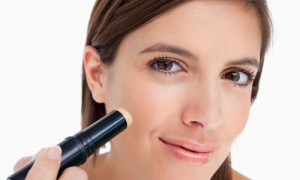 To cover up your blemishes completely, first use a highlighting pencil or cream to make them lighter and then apply a concealer that is the exact shade of your #skin. Finally, finish the process with a bit of translucent powder to avoid smearing.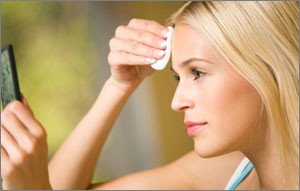 One more way to make your blemish less prominent is by using the power of distraction. For example, if your blemish is on your forehead, apply a great #lipstick to enhance your #lips and move the attention from your blemish to your lips.