Share on Facebook
Every woman should have a nice little black dress! The little black dress transcends trends and time and there are many different ways to style it. The right little black dress accentuates your figure while giving you an air of elegance. Not only is it timeless and classic, but it's also very practical to use – you can combine it for a day or night outfit.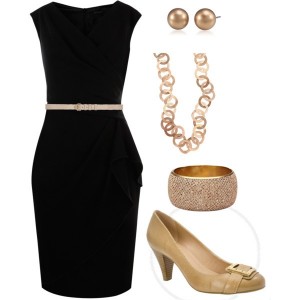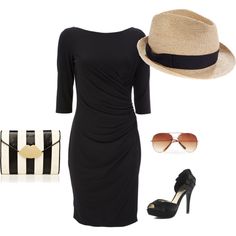 Black is a very strong color, and if you want to break up the monotony of it, you can do that in different ways. Adorn your favorite little black dress and break the monochrome with sparkling jewelry or colored shoes.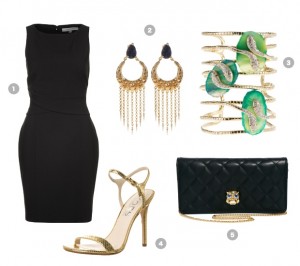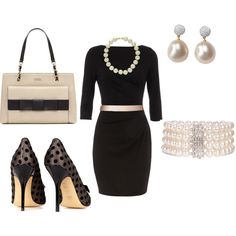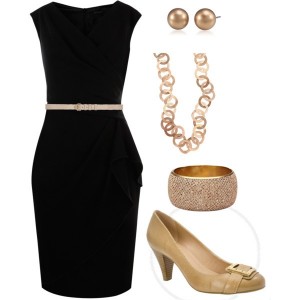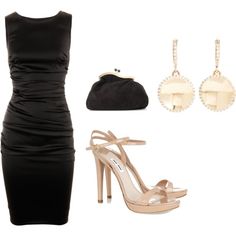 Or, you can choose some neutral shoes and use big statement necklace or bracelet to break up the monotony of black.
However, if you like timeless elegance, monochrome is the right choice for you. Pair your little black dress with black shoes and create a classic outfit that is appropriate for all kinds of formal and semi-formal events.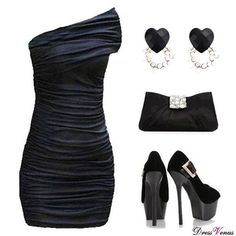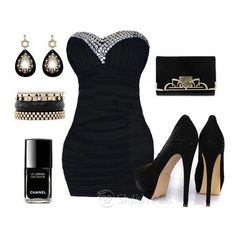 Although little black dresses are not usually appropriate for daytime, an appropriate little black dress with the right shoes and accessories can look very professional and interesting. You can wear your dress with some nice boots, a denim jacket or a hat and this casual yet elegant outfit would be more than appropriate for daytime.