Share on Facebook
A few makeup products can do a lot for your appearance - in just a few minutes, you can look stunning instead of looking tired. That way, you will look inviting, awake and ready to start your day. Here are a few very important makeup tricks that will make you look more approachable.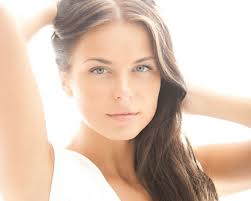 Dark smokey eyes and dark #lipstick are not appropriate for the day, since such a dramatic #makeup can make you look as if you want to be left alone. However, if you love smokey eyes, opt for lighter, more natural colors.
Harsh #makeup can lead people into thinking that you are a harsh person. That is why you need to pay special attention to your #eyeliner and take a few seconds to smudge it after applying it in order to soften the lines.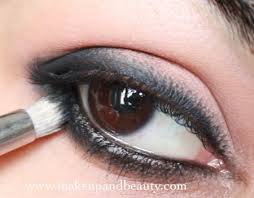 Even if you are not wearing all of your #makeup, you need to cover dark under eye circles in order to look rested and more awake. All you need to do is apply a small amount of a #concealer after your #foundation. It is equally important to wear your #mascara every time you go outside. It takes only a few moments to apply it, but your lashes and your eyes will look amazing.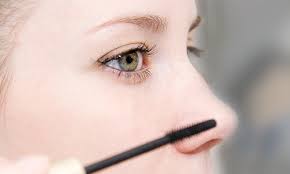 Related articles