Share on Facebook
You probably already know that you shouldn't wash your hair every day, but that might be a problem if you have no idea how to style your day old hair. Well, there are a few amazing and easy-to-do second day hairstyles that will make you look sophisticated even if your hair isn't freshly washes. Take a look and learn how to style your day old hair.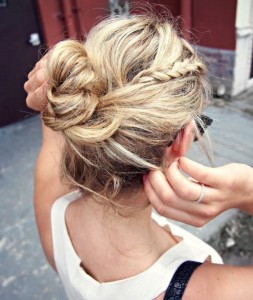 If you like unique #hairstyles, this is a great choice for you. Divide your hair into three sections and #braid each one. Then, roll each braid up into a #bun and use a few bobby pins to secure them. And that is all it takes to end up with an amazing #hairstyle.
One of the classic choices is a low #bun. But, there are a few ways to make it look more interesting. For example, a double braided #headband is a simple, yet #sophisticated solution. Moreover, a messy low #bun is perfectly appropriate for every ocassion and this #hairstyle can last all day long.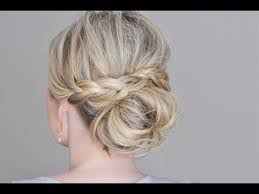 There is also a great and #chic topknot. For example, you can start with a secure #bun and then add loose pieces. Secure your #hair in a #ponytail or a #bun and then wrap the loose sections around in until the elastic is completely covered.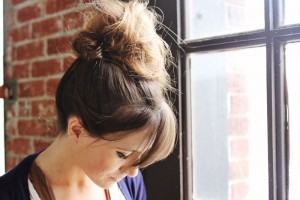 Related articles