Share on Facebook
Caring for curly hair and styling it is not always too easy as there are many things you need to know if you want to keep it healthy and beautiful. In order to avoid bad hair days, you need to know what you are doing. The following advice will make styling any curly hairstyle very simple and easy.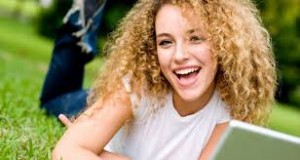 There is a simple technique that will help stop frizz - fasten your curls into a loose #ponytail at the top of your head. Alternatively, tie up your #hair in a silk or satin scarf, and this will help reduce friction.
Many women with curls often put their #hair in a tight #ponytail when they want to get the curls out of their face. However, this can damage your #hair more than you think as it can destroy the curl pattern. Bobby pins are a much better idea and they can help you create amazing, romantic updos in a few steps by pinning just the ends of your #hair.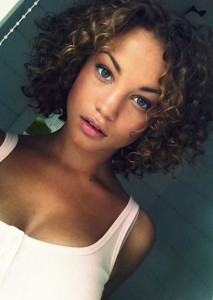 If you want to take care of your curly #hair properly, you should stay away from strong-hold gels and alcohol-based mousses and look for quality products designed for your #hair type. Curly #hair tends to be very dry, so washing it too often and stripping it of moisture is a bad idea. When you want to refresh your curls, just mix a small amount of your #hair #conditioner with water and spritz it into your curls instead of washing your #hair.