Share on Facebook
Accessories can easily add fun and character to your #outfits, but the trick is to choose the right ones. The right accessories can transform and enhance your look perfectly. Be creative with your accessories – they help you personalize your look. Here is what you have to keep in mind when choosing the perfect pieces for you.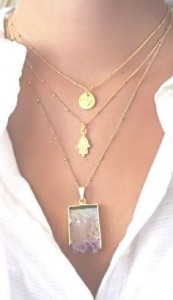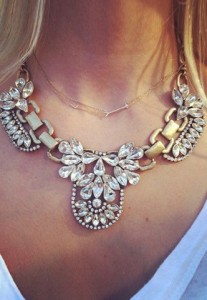 Feel free to experiment with colorful #accessories when wearing neutrals or black and white, but if you are wearing a colorful #outfit, remember the color wheel – accessories should complement the color of your outfit. Primary and secondary colors that are side by side on the color wheel work great together, but if you want to make a #fashion statement, choose the ones that are opposite of each other.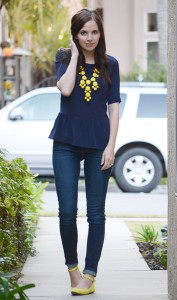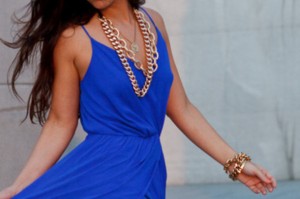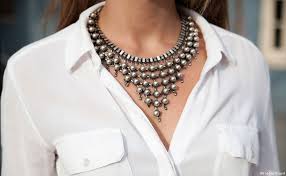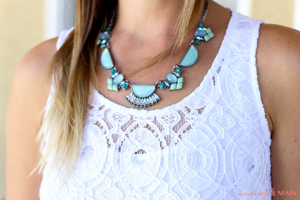 Accessories define your style and personality, so make sure to find the pieces that project your taste. Whatever your #style, your choice of accessories will help you create a completely unique outfit.
Simple accessories are the best solution if you are wearing patterns or embellished garments, while the bold ones will make every simple outfit look interesting and sophisticated. You don't want to make your #outfits look too busy – accessories should help you get a well balanced and chic look.