Share on Facebook
Your bedroom should be comfortable, cozy, dreamy, and a perfect place to relax. f your bedroom doesn't quite satisfy these requirements, you need to do something to make this space work for you. You can redesign your bedroom on any budget, but if you don't know where to start, here are a few quick and easy tips for decorating this room without spending a lot of money.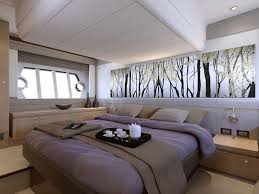 Your #bedroom should be a relaxing retreat, a place where you can unwind after a long day. That is why you should opt for soothing colors, especially when it comes to large surfaces, such as walls and floor. In order to create a peaceful atmosphere, use calming shades of green, beige or blue. Choose these colors for your bedding, too.
However, if you love bold patterns and you want to incorporate them into your bedroom interior, look for interesting wallpapers or duvet covers. What you need to remember when it comes to bold patterns is to choose bright colors that will make the patterns stand out and create a unique #look.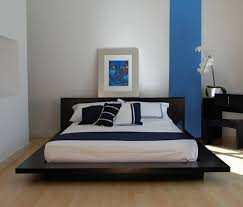 A #bedroom is not just a place for sleeping, it is also a place to relax and show your style and taste. A living room is not the only room in your house where you can display your favorite items and decorative elements. Take all of your dearest pieces of art or other items that can't be incorporated into the other rooms, move them into the #bedroom and watch how a simple space becomes a truly relaxing retreat designed just for you.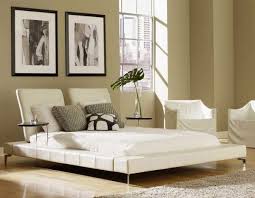 Related articles