Share on Facebook
Do you think that wearing all black looks boring? Black is timeless and flattering, regardless of your body shape. Wearing all black is actually very beautiful and interesting, it's just a matter of good #styling. Dressing in all black might seem easy, but there are some tips to make your all-black #outfit chic and stylish. Black on black is always in #style and here is how to inject a bit of fun into your all-black outfits.

Different textures Mixing and layering different textures will make your #outfit seem more interesting and playful. You can go wild with layers - all black allows you to layer and mix without fear of creating an overly busy outfit. Make a great use of cozy textures and create an interesting and chic outfit.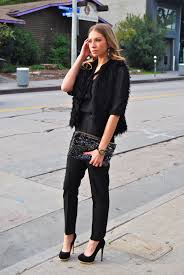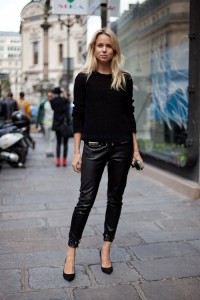 Accessories Accessories can do a lot for your all-black outfit. Jewelry will make your all-basics outfit look edgier and more interesting.
Fashion accessories will define your #style and transform your outfit from daytime to nighttime in an instant. Bold statement accessories will add interest and a splash of color.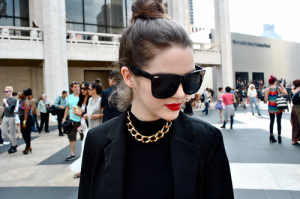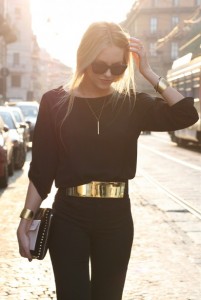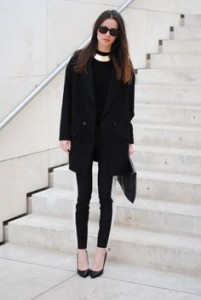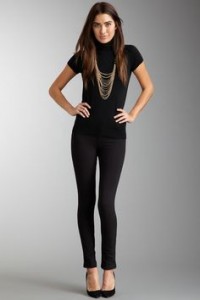 Shoes The right pair of #shoes can make any outfit fabulous. Chose beautiful shoes that are comfortable and make a statement. You can use them to add a splash of color or choose black shoes that will hold the outfit together.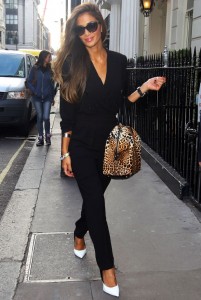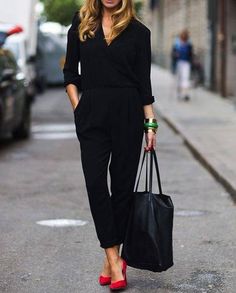 Color If you still think that wearing a black #outfit is not interesting, add a little color. You can use different accessories for this or even add a colored piece of clothing to your black outfit. Introduce some colors and your look will be instantly refreshed. Wear red, pink or yellow with all black and watch your outfit transform.