Share on Facebook
If you still haven't found that perfect New Year's #outfit, here are some ideas to help you! Take a look at these outfits for every #style. If you are too busy to go shopping, here is how to put together some interesting outfits with the pieces you already have in your closet.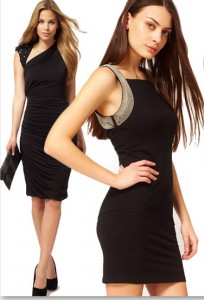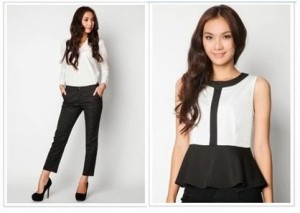 Pair a nice black skirt and an adorable top. Modest but #stylish, this #outfit will look like you planned it way ahead. Add a pair of great shoes and some sparkly accessories and you will be dressy enough for every type of gathering.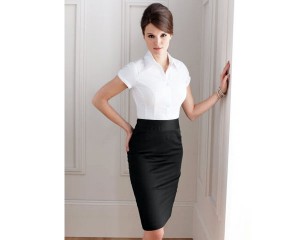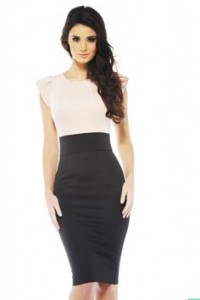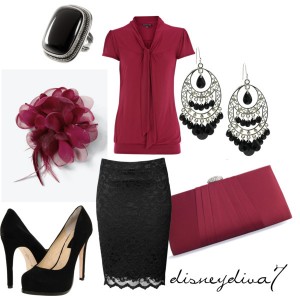 If you are going to a bit less formal party, your skinny jeans are the right choice. Dress them up with cute tops and appropriate jewelry.
If you want to make this #outfit more formal, a blazer will do the trick. This outfit looks just enough planned!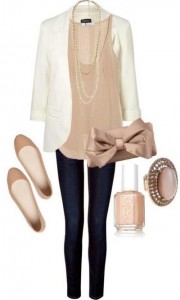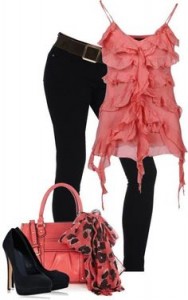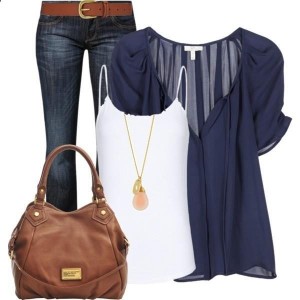 If you have a little black dress in your closet, you have nothing to worry about! Wherever you might be going, you can't go wrong with a little black dress. Style it however you want, with understated or bold accessories, with high heels or flats and you will be instantly cute.