Share on Facebook
If you were lucky enough to welcome the New Year in the City of love, you know it offers so much to see and do. One of Europe's greatest cities, Paris impresses tourists with plenty of exciting ways to celebrate New Year's Eve.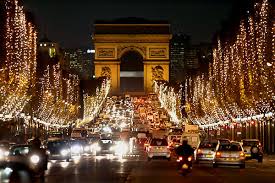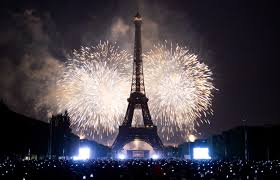 Champagne or sparkling white wine and papillottes are common treats for New Year's Eve. To the surprise of some, there are no dress codes for such a major occasion.
Although there are many impeccably dressed fashion lovers, many people celebrate New Year's Eve wearing simple jeans and sweaters.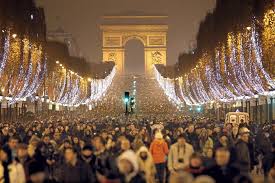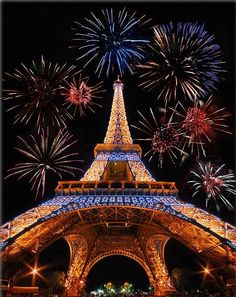 If you want to be at the center of the party, the Champs-Elysees is the right place. From many places on it, you can get a good view of the Eiffel Tower. Another favorite is the Sacre Coeur Plaza. So, if you had the opportunity to ring in the New Year in Paris, you already know all of this. If you didn't, enjoy the pictures!