Share on Facebook
Contouring has become a regular part of everyday makeup routine for most girls - after a bit of practice, you will see how much it can do for your face in just a couple of minutes. However, the most important part is finding the right contouring shade for your skin tone. That can be really difficult as there is a great number of hues, so here is how you can simplify the process.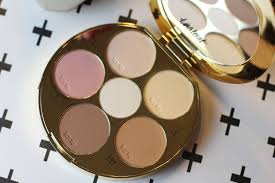 If you have fair or light #skin tone, you need to be extra careful when it comes to choosing the right #contouring shade and avoid all the shades that are too brown or too orange. What you need to look for is a taupe contour, avoid applying too much product and remember to blend really well - you don't want your contour to look too obvious.
Ladies with medium or tan #skin tone can use many more different shades than those with light #skin, but that is the exact reason why they need to test a shade before purchasing a specific one. If you are one of them, consider a bronzy contour as it can help you sculpt your features and look sunkissed.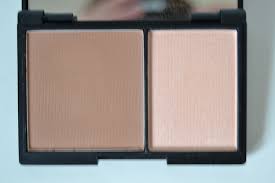 If you have dark or deep #skin tone, consider highlighting instead of #conturing, because applying a really dark contouring shade can make your face look strange and not really appealing. Work with the darkness in your skin tone and use a highlighter, such as a coppery bronze shade, to sculpt your face and give it some definition.