Share on Facebook
A perm is an excellent way to get amazing curls and turn your straight hair into something more interesting and fun. But, this process involves strong chemicals that can damage your hair and make your curls really unsightly. That is why you need how to treat your permed hair properly and enjoy your curls.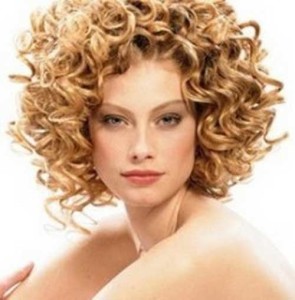 Washing your #hair too soon after you get your perm can ruin it, as water can deactivate it and cause your curls to fall apart, so ask your hairstylist how long you should wait before washing and conditioning your hair. Moreover, you should use only the products that are designed for chemically treated #hair.
This particularly applies for your conditioner. Although some believe that conditioner can make the curls relax, that is not true, you just need to use a kind that is meant for chemically treated #hair if you want your curls to last longer and stay soft.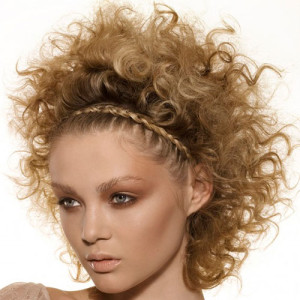 Look for the products with eucalyptus oil and soy that don't contain parabens or sulfates and try shampooing your #hair only once a week. Your hair is now very delicate and excessive shampooing and conditioning can further strip it of its essential oils and lead to relaxed curls.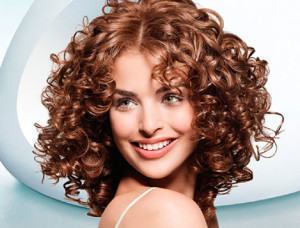 Never use a brush for detangling your #hair, but rather choose a wide-tooth comb. Combing your hair too often or brushing it while it is still wet leads to breaking or further damaging those delicate strands.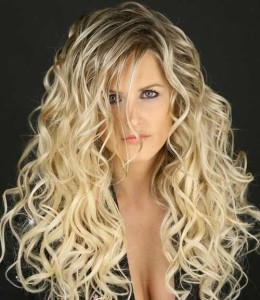 Keep your hair loose for a couple of days after your perm. Putting your #hair in a #ponytail or styles that require pins can reshape some parts of your #hair, as it is always fragile and sensitive after a perm.