Share on Facebook
To help your skin look its best, you need to change your skin care routine when the seasons change. The basic steps of your regular skin care routine remains the same, but the products you need to use in fall change a bit.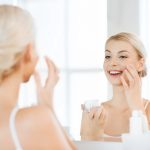 As the weather gets colder, the air becomes drier and that's why your #skin needs more moisture. A richer moisturizer is a better solution for cold days instead of a light lotion you usually use in #summer. If your #skin is particularly sensitive, you might want to consider changing even your body wash - moisture-rich creamy washes are a better option for dry and sensitive #skin in fall.
Although when the hot #summer days are over, ultravioler rays are still present. That's why a sun protection is important if you want to keep your #skin looking #youthful and radiant.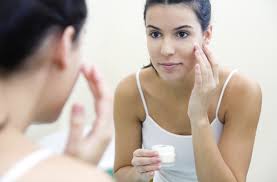 Another important step in your #skin care routine for radiant #skin is exfoliation. Look for the formula that is gentle to dry #skin and that help retain its moisture.