Share on Facebook
Concealer is an amazing makeup product that can make your skin look flawless, but only if you know how to apply it correctly. You can use it if even if you are not wearing the rest of your makeup, just to cover those dark under eye circles and make your skin look fresh. Learn how to apply your concealer, cover up every single imperfection on your face and make your skin appear flawless.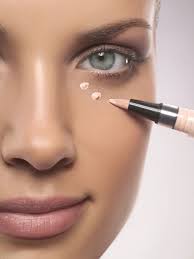 The most important trick is to find just the right shade of #concealer. If you buy the wrong shade, you will never be able to hide blemishes or dark circles. What you want is a shade that matches your #skin and your #foundation so that you can blend it in properly.
When you apply your #concealer and then your #foundation, you actually wipe the first one off. To avoid that, use the #concealer after the #foundation and you will be able to blend these two products perfectly for the best coverage.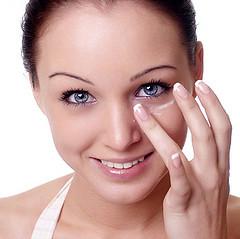 If you need to mask a couple of pimples, use a green #concealer in order to neutralize the redness. After you blend it well, use a #concealer that matches your #skin and finish with a translucent #powder. Moreover, when you apply your #concealer under your eyes, do it in a triangular shape for an instant lift.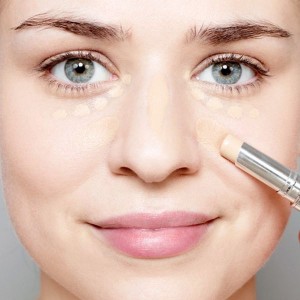 Although covering uneven #skin tone can be really difficult, it can be done if you know the right trick and give yourself some time to practice. Start with a primer, apply a small amount of full-coverage #foundation, use some yellow-based #concealer and blend it really well. Make sure not to overdo the concealing or your #skin will look really unnatural .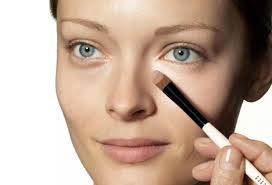 Related articles