Share on Facebook
We all know how expensive shopping for #winter #clothing can be. But did you know that there are a few ways to make your #outfits look far more expensive than they actually are? To look like you spent a lot of money on your clothes, you can either actually spend a lot of money or buy few selected expensive items and wisely buy quality budget pieces. If you don't want to spend too much money on clothes but you still want to look classy, here are some tips for you.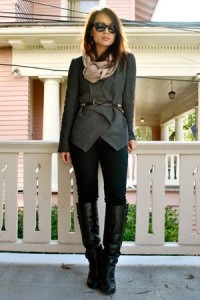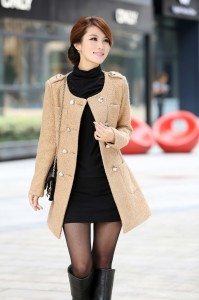 Splurge on #accessories that can elevate your entire #outfit. Accessories can change an entire look which is why they are worth investing in. A statement necklace or a beautiful watch can really dress up an inexpensive outfit, but over-accessorizing can make the situation even worse.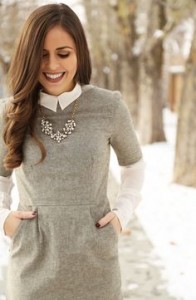 Another accessory that will make your outfit look expensive? You can't go wrong with great quality #shoes – they can easily give your wardrobe an expensive-looking upgrade.
For winter, opt for knee-high leather boots. You can wear them with different outfits and for many different occasions.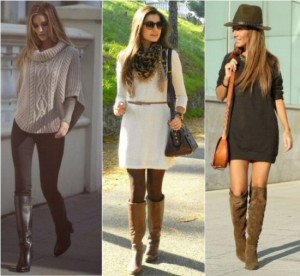 Wearing a #monochromatic #outfit can create an idea of quality. Neutral colors and different shades of black or grey are great for this because they look very sophisticated. But, when you wear a monochromatic outfit, remember to break it up by mixing different textures.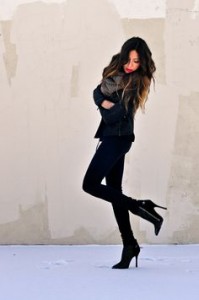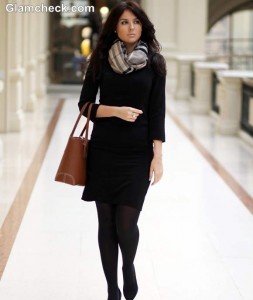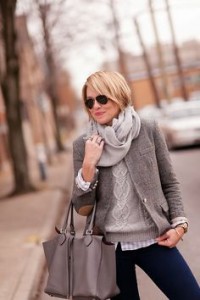 When it comes to #winter #coats, a great quality coat will last for years. However, if you decide to get a less expensive one, there are a number of ways to make it look much more expensive. You can swap out the buttons with more expensive-looking ones, add a girly belt to get a fit-and-flare shape, pin on some brooches, or layer a vest on top of your coat.