Share on Facebook
Your feelings are closely related to the colors that surround you in your home. That is why it is so important to carefully think about the color of your walls, especially when it comes to your bedroom. Find the ones that are soothing and relaxing so that you can relax both your body and your mind and get great sleep every night. Here are the colors you need to try in your bedroom.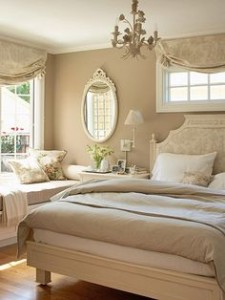 White and creamy colored walls are classic choices. You can never go wrong with these two colors and you can decorate the rest of the room however you like in order to create a perfectly relaxing atmosphere.
Blue is a great choice, because this color helps people calm and relax, and you should try it in your #bedroom if you are looking for the color that will get you to fall asleep. Green is another great choice for your #bedroom, as long as it is a light shade, such as a sage green.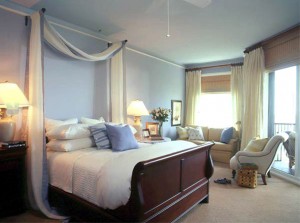 Yellow is a vibrant color that might seem as a better choice for a living room, but while this color makes you feel vibrant during the day, it helps you relax in the evening. If you are looking for something a bit different, try silver. Since silver is a neutral color, so you can pair it with other colors and patterns that help you relax and feel comfortable.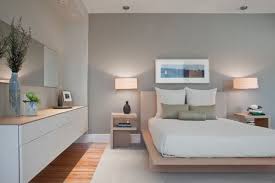 Related articles