Share on Facebook
Whatever shade of blonde you prefer, you should know that it requires special attention when it comes to hair care. It tends to be fine, fragile and dry so it requires special care in order to stay shiny and beautiful. Here are the most important tips that will help you keep your blonde hair healthy and glossy.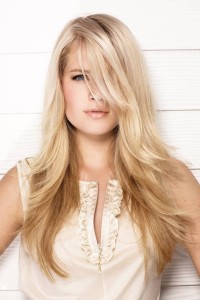 If you don't have naturally blonde #hair, dying it is the only way to get this attractive #look. But, if you are not sure what would be the best shade for your #skin tone, remember that cooler shades look great on paler #skin tones, while warmer tones of blonde are a better choice for deeper #skin tones.
Sometimes it may not be possible to achieve the desired #look in one go, and that is when highlights might be a great option. But, since highlights are actually quite high maintenance, many women opt for ombre. All you need to remember if you decide that you want ombre is to use a color-depositing treatment since your visits to a hair salon are not very frequent.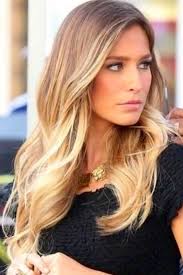 Dyed blonde #hair is often very fragile, so you need to take care of it properly if you want it to look #healthy. That means using a blonde-specific shampoo, washing your hair no more than three times a week, and using a toning conditioner.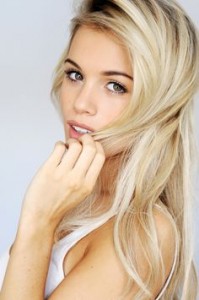 Brassy #hair is something every woman with dyed blonde #hair dreads. However, this can be easily fixed with a purple shampoo and other #hair care products specially designed for blonde #hair. Also, you should always use products for color-treated #hair, as they help lock the color in and add shine.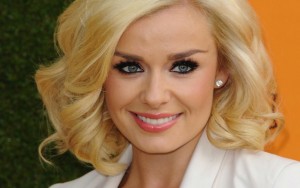 So, blondes, do you have any other tip for taking care of blonde hair?
Related articles