Share on Facebook
Even if taking your makeup off after a long day is the last thing you feel like doing, you know you need to do it properly in order to keep your face clean and your skin youthful and radiant. However, this doesn't have to last long - here is how you can take your makeup off fast and easy.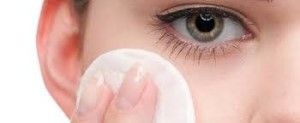 Using #makeup remover wipes seems like an easy and obvious solution, yet some women might experience dry or irritated #skin after using them. Baby wet wipes might be a better option as they are gentle and hydrating.
Coconut oil is another great solution as it can easily take off even the water resistant #makeup products without scrubbing, and it also keeps your #skin moisturized.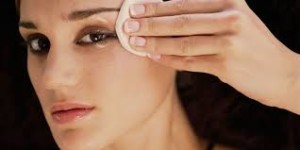 Steaming your face will make taking the #makeup off much easier. This will unclog your pores and allow you to clean your face much easier and faster.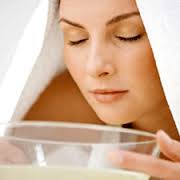 Baby oil is an excellent and gentle #makeup remover. It will help you with the water resistant products, you will need just a small amount of it and your #skin will also benefit from gentle and moisturizing baby oil.