Share on Facebook
Contouring allows you to sculpt your cheekbones, define your jawline and so much more, but if you've already tried this makeup technique, you know that one wrong move can  ruin all of your efforts. It helps you define your features and get the face as close as possible to a balanced oval face shape, but the trick to good contour is to follow your features, which means that you need to use the right technique for your face shape. Here is how to contour four different face shapes.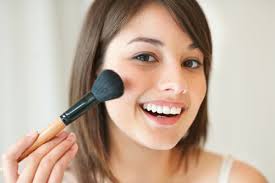 Heart-shaped faces have prominent cheekbones and chins, so you need to find a #contouring product a shade darker than your #skin tone and apply it under your cheekbones and on your temples.
Also, apply it along the sides and under the tip of your nose and in the crease of your eyelid. Finally, use a #highlighting  product a shade lighter than your #skin tone and apply it to the bridge of your nose, above your cheekbones and lips, your chin and along your jawline.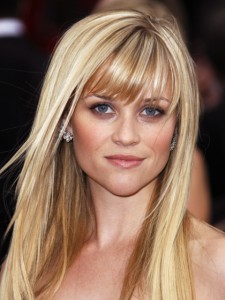 If you have an oval face shape, all you want to do is bring out your cheekbones and slim features, such as your nose, for example. Use a #contouring product and apply it under your cheekbones and down the sides of your nose. Then, apply a highlighting product down the middle of your nose, unless you have a long nose and want to make it shorter, in which case you want to apply it only to the bridge of your nose. Finally, apply your #highlighter above your #lips and cheekbones and on your eyelids.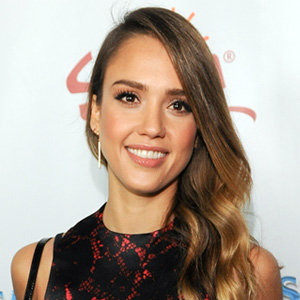 The goal of #contouring a square face shape is softening and rounding the jawline and contouring the forehead to give it more of an oval shape also helps.  Apply your contouring product under your cheekbones, around your jawline, temples, the sides and tip of your nose and top of your eyelids. When it comes to #highlighter, apply it to the bridge of your nose, above your cheekbones and the center of your forehead.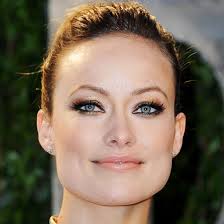 When #contouring a round face shape, what you need to do is to shade around the edges of the face in order to minimize the fullness and highlight the center to create the balance. A #contouring product should be applied under the cheekbones, along the jawline and temples, along the sides of the nose, the tip of the nose and the crease of the eye. To draw attention to the middle of your face, highlight the center of the face. So, apply your highlighter under your brow bone, eyelid, the bridge of your nose and the cheekbones.