Share on Facebook
Nails are, besides hair and makeup, another great way to express yourself, so feel free to get creative with nail art and show your personality. If you are looking for some inspiration, take a look.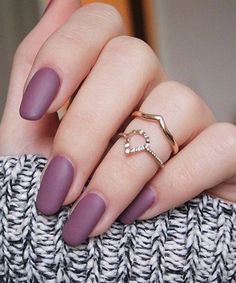 Nude #nails look gentle, #feminine, intriguing, daring...That's why so many women adore this look!
If you love the look of naked #nails, but you still want to get something a bit more inspiring and interesting, but still #feminine and #youthful, take a look.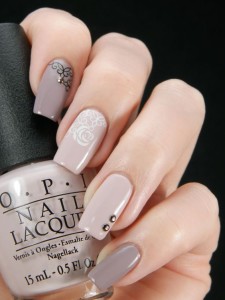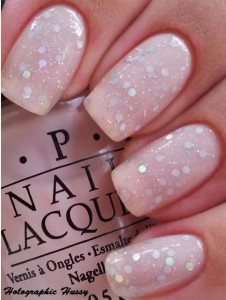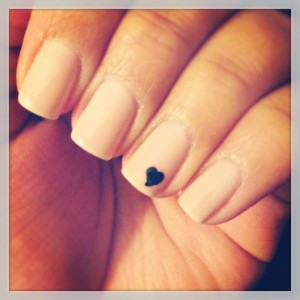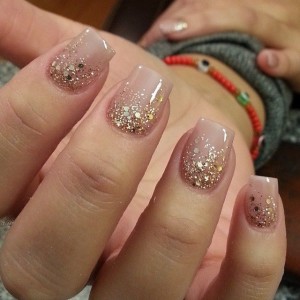 When you feel playful and joyful and want your nails to denote that, consider dots on your #nails to achieve that.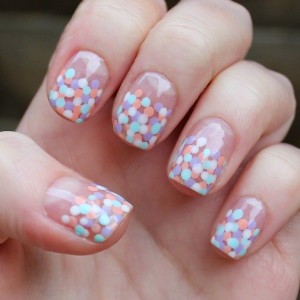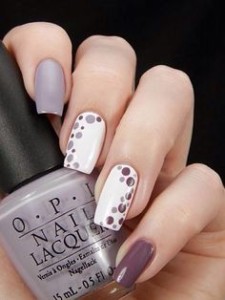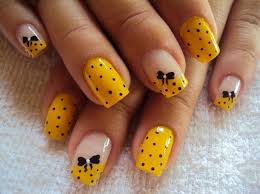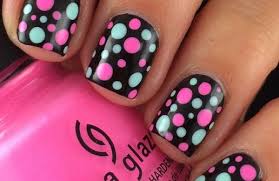 For French #manicure lovers, here are a couple of French manicure themed #nail art ideas.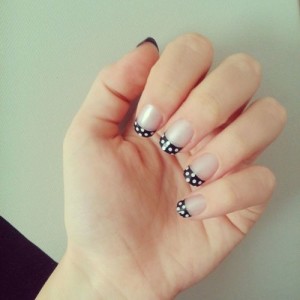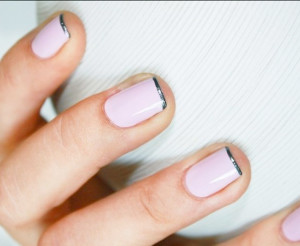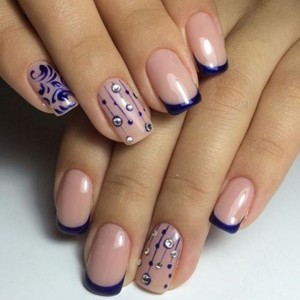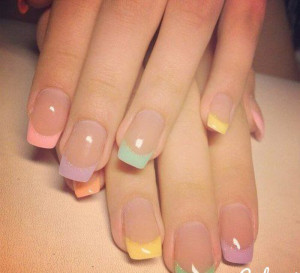 Purple nails look very feminine, yet bold at the same time. If you like this description, take a look at the following interesting ideas.