Share on Facebook
You use makeup every day, but are you sure that you are using the right products for your skin tone and the proper technique? From concealer to mascara, take a look at the following simple pointers and make sure that you are using everything right.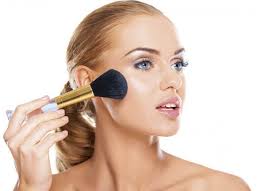 Before you choose a #foundation, you need to understand your #skin - try a hydrating formula if you have dry skin and powder on oily #skin. In order to find the right shade, make sure that it matches your arms, neck and chest. When it comes to application, apply your #primer first and then blend the formula into your #skin in a downward direction.
Knowing your #skin type is also very important for  choosing the right #blush, and you just need to refrain from mixing textures. If you use a liquid #foundation, you should also use a cream #blush, and if you need to use a powder #foundation, always apply a powder #blush. Remember what is your skin tone when you blush naturally and that is the right #blush shade for you.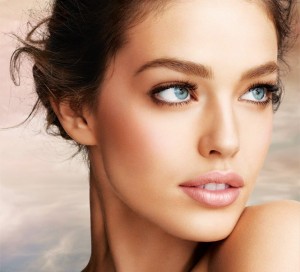 The most important thing to remember about #eyeliners is that pencil eyeliners resist smearing, and gel liners provide water resistance and allow great control over the thickness of the line. When in doubt about the color, choose black or brown - the shades that flatter most women.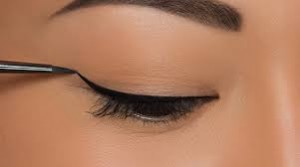 #Mascara with a large and fluffy brush will allow you to reach every lash. To apply it correctly, start at the root and avoid quick soft motions; instead, do zig-zag motions as you move the wand up. This will help you define and separate your lashes at the same time.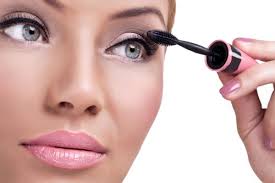 Related articles