Share on Facebook
Taking care of dry skin can be very challenging, especially during the cold weather season. This is because the humidity levels drop with the temperatures, which makes your skin feel very tight. However, you can protect your skin during those cold months and nourish it properly when it is already irritated and this is how you can do that.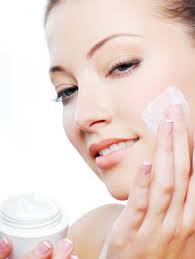 If you have dry #skin, then you should choose mild cleansers with moisturizing properties over harsh cleaners with fragrance or alcohol as they can cause dryness and irritation. Also, if you wear #makeup, try using a cleansing oil instead of face wipes.
A face oil is a great alternative to water-based moisturizers. It conditions your #skin and keeps it hydrated by sealing in moisture. Pour 3 to 5 drops of a face oil into the palm of your hand and pat it into your #skin while it is still damp, after cleansing.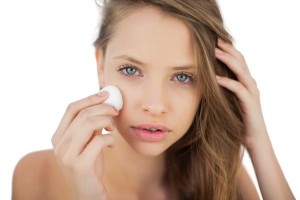 Exfoliation is a very important part of a #skin care routine as it removes dead #skin cells and therefore helps your face oil get deep into the #skin. But, when your #skin feels very dry, opt for a very gentle product, such as a pumpkin or papaya face mask.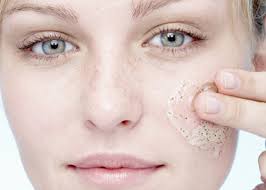 Related articles