Share on Facebook
Don't let the cold temperatures stand between you and #fashionable outfits! Your clothes don't have to be boring just because it's cold - for a stylish #winter season, try some new and fun combinations. To look cute and cozy all season long, here are some comfortable and warm #outfits you might like. If you can't come up with your own great outfit, take a look at these ideas worth copying!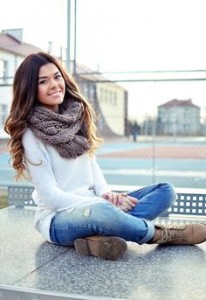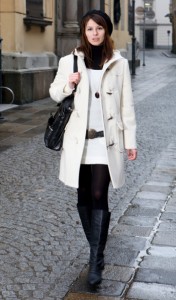 Cold weather doesn't mean you can't wear dresses! If you don't like pants, don't worry, because there are many stylish ways to wear #dresses in the cold months. One of the greatest ways to make dresses work for winter is to wear tights – they will give you all the warmth and coverage you need. You can also pair your favorite dress with a nice coat and warm boots to create an interesting winter outfit.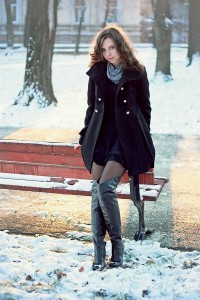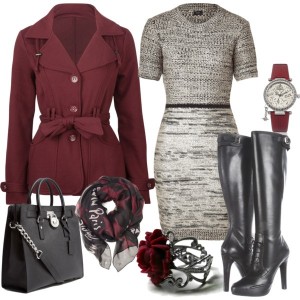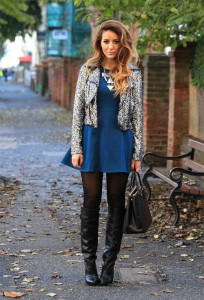 #Scarves are your great friends during the winter season. They keep you warm and can easily transform your entire outfit.
A #scarf can play up any #winter #outfit, and it's very easy to learn how to tie it fashionably. However you decide to wear your winter scarf, it can drastically change the feel of an outfit.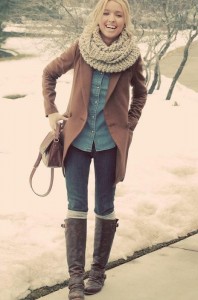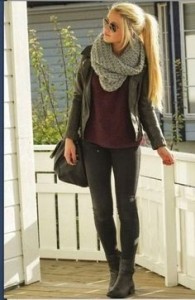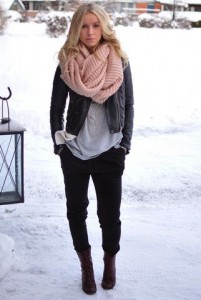 The easiest way to stay warm in #winter is to layer! Don't be afraid of layering, there are just a few tips to keep in mind and you will master the art of #layering in no time. This will become your favorite part about the winter fashion! Feel free to experiment with layered clothing.