Share on Facebook
Trying to find out how to make your #makeup last longer? If you want to know how to get through the day with your #makeup intact, use these tips to prolong the wear of your makeup. If you think you need tons of makeup to make it stay on, you are wrong. It's all about the right products and the way you use them. For a flawless complexion all day, here are some easy tips.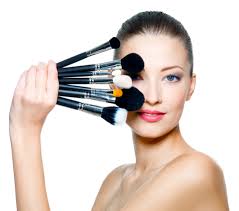 One of the oldest tricks to make your #makeup stay on your face all day is to always apply your moisturizer. This way, your skin will be hydrated and ready for your foundation. This is especially important if you have dry skin. Applying foundation on dry skin is counterproductive – it will accent all the flaws and make it appear older.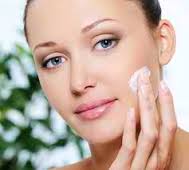 When it comes to making your makeup last, finding the right formula of foundation is crucial. The right foundation is essential if you want your makeup to last all day long. Beware to find the one that matches both your skin color and your skin type.
For a satiny, mate finish, use loose or pressed powder. Use it after your cream foundation to keep it in place for a long time. Some loose or pressed powder over a great foundation will give you that natural look and it will soak up the oils that accelerate fading.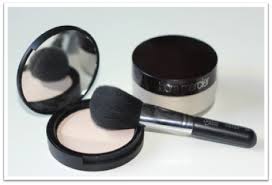 Try using eye shadow primer before you apply your powder eye shadow – this will help the powder adhere. You should also know that liquid and gel eye liners last longer than pencil. Liquid and cream blush last longer because they are highly pigmented, which is why you should opt for them. A waterproof mascara is one more safe choice if you want it to last the whole day.