Share on Facebook
Before you buy a certain blush, you need to think about many important factors if you want to end up happy with your choice. Many factors come into play when it comes to picking the right blush, such as your skin type, season and many more. Read on to learn how to find the right type of blush for your complexion and your skin's specific needs.
Since we are getting closer to hot #summer months, think about a gel #blush. And while this is not the best choice for deeper #skin tones and it doesn't last very long, which means that you need to reapply it, if you have light or medium #skin tone, this type of #blush will give your face a #healthy glow.
If you have larger pores, you should look for a powder #blush, which comes in a number of colors and it is very easy to blend. And although this type of #blush is not really long-lasting, it is a good solution for every #skin type, especially for girls with a smooth #complexion.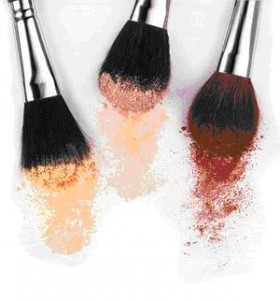 If you are looking for a dewy finish and a #blush that is long-lasting, a cream blush is an excellent choice, except if you have oily #skin. Not only is it very easy to use this type of #blush, it can also give your face a fresh #look.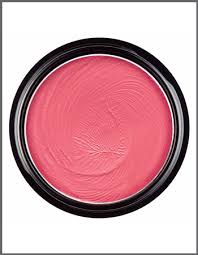 If you have oily #skin, want to choose the right #blush for the following warm weather, and need a long-lasting solution, then stain #blushes are what you are looking for. A stain #blush will give you a dewy finish and #healthy radiance, and it is also appropriate for all #skin types.