Share on Facebook
For many fashion lovers, fall is the best season - it's the right time to wear your favorite scarves and layers. Moreover, there are many amazing colors that fit the theme of the season and that can be paired with many other bright colors. If you are not sure which colors you should be buying and wearing, take a look at these amazing fall shades.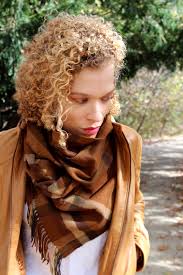 Chestnut brown is a classic #fall color. Moreover, this color looks amazing on every #skin color and a brown blouse can make your chestnut eyes pop. The same goes for olive green - this is the perfect time of the year to wear this color, just stay away from the shades that are too bright.
If you tend to wear #jeans very often in fall, you should know that you can pair them with dark blue shirts and cardigans and look amazing and modern. Another #elegant color is grey, and it can be as #elegant and slimming as black, but it is actually more appropriate for #fall.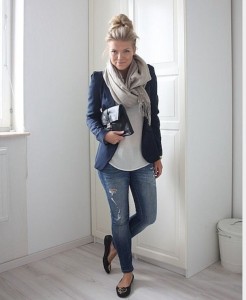 If you do your best to look #sophisticated all the time, invest in a couple of golden wardrobe pieces and accessories, as this is the best time of the year to wear golden shirts or earrings. Cherry red is another fall color, perfect for those who want to be daring. A cherry red #lipstick, a skirt or a bag will easily make you stand out from the crowd.