Share on Facebook
Are you looking for inventive and inexpensive ways to update the look of your home? Here is how you can freshen up your living space and create a relaxing and inspiring ambience without having to spend a lot of money.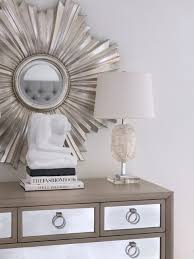 If you feel that a certain room in your house needs only a couple of statement pieces to look more interesting, and you are on a small budget, visit a local vintage store and you will be surprised to see how many unique genly-used pieces of #decor you can find there.
Repainting the whole room can do a lot for how the room looks and how you feel about it. But, if this is too expensive for you at the moment, think about repainting only one accent wall. Such a change will freshen up the space and make it more playful. ou can achieve that with statment wallpapers, too.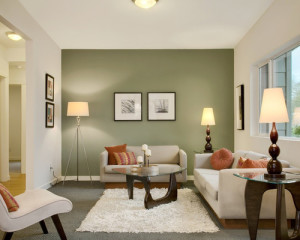 If you feel that your living space seems small and crowded, invest in a couple of large mirrors. Strategically placed, they can make a small room seem much larger, and they are not too expensive, either.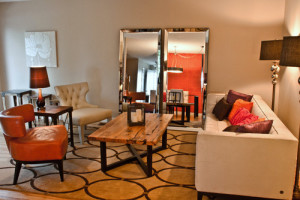 If your budget allows you, change a couple of shelves in a room you are decorating. Floating shelves are very interesting, there are a lot of designs to choose from, and they are also a perfect way to display your favorite memories and create a relaxing space for yourself. If you don't want to buy and new shelves, you can just complete change the decorations on the ones you already have and change the mood of the room that way.