Share on Facebook
Choosing the right colors for your home can be quite intimidating, especially when it comes to your bathroom and kitchen, since the color you choose for your bathroom is going to be on your tiles from floor to ceiling and your color selection for kitcehn can be quite expensive, because of the kitchen cabinets. That is why you need to learn a few tips for choosing a color scheme you will adore.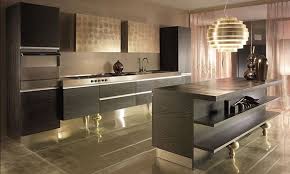 The most important thing is to pick the colors that you like. Also, fell free to chose brighter or more saturated colors; since there is actually very little empty wall space, the right paint color can make your cabinets pop and serve as a border around them.
If you find a unique item that serves as an inspiration for the rest of the room, don't buy it until you decide about other elements. For example, if you see hand-painted #tiles you want to use in your kitchen, you shouldn't purchase them until you decide what kind of countertops and flooring would look best with them.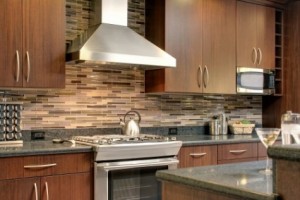 When decorating your #kitchen or #bathroom, start with the least flexible elements - choose your #tiles first and then find the right wall color that matches them. This is very important for bathrooms, which makes sense if you consider the area tiles cover. In #kitchen, keep your countertops neutral, because you probably don't want to change them with every trend shift. When it comes to your cabinets, pay close attention to the undertones of the wood. Whether they are warmer or cooler, a wall color can accentuate this.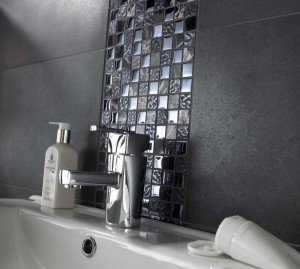 Related articles