Share on Facebook
While many women who like to wear makeup prefer one or the other, there are also certain differences between lip gloss and lipstick that make them perfect for certain situations. For example, lipstick is more polished and therefore more suitable for dressier occasions, while lip gloss is quick and easy and makes your makeup look effortless. Take a look to read when is lip gloss a better solution than a lipstick.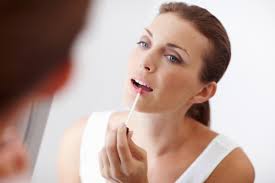 If you can't master #lipstick application or you are in a hurry, then lip gloss is the answer. You don't have to be as precise as when you apply your #lipstick and you won't need a lip pencil; you can apply a #lip gloss in almost no time without even looking in the mirror.
If you want a lasting color, #lipstick is a better solution, but if you prefer a more #natural #makeup, then you should use lip #gloss. If you want to keep your #makeup minimal and your #look natural, all you need is a #foundation, a #mascara, a #blush and a lip gloss.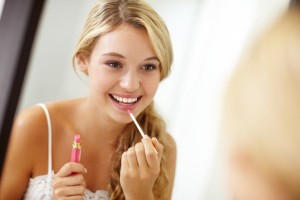 When you want to keep your #lips moisturized, lip gloss is a better solution than #lipstick, as many lipsticks tend to be drying. Lip #gloss is much less harsh on your lips and you can reapply it often in order to keep your lips well #moisturized.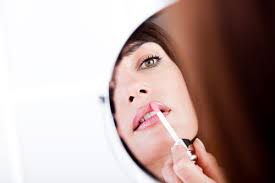 Related articles