Share on Facebook
If you've just started using makeup, then you might think that it is a great mystery. However, you should know that applying a natural makeup that makes you look your best doesn't require a lot of skill. Take a look at some of the best advice for makeup beginners that will help you have no fear of the process and enjoy your glowing face.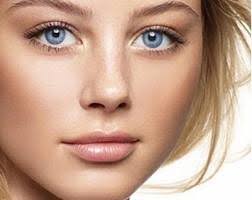 The most important thing is your #complexion - think about what you want to hide, what is your exact #skin tone and undertone and what is your #skin type.
Whatever your #skin type, you need to use a #moisturizer. That is why knowing your #skin type is so important - in order to pick the right #moisturizer for your #skin, you need to know whether it is dry, oily or a combination. #Primer is another very important step and many #makeup beginners don't really understand the purpose of it. A #primer helps you to keep your #makeup in place and looking fresh all day long.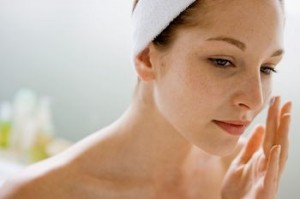 Choosing the right shade of #foundation proved to be one of the most difficult things for a #makeup beginner. Take your time to find the shade that matches your #skin tone exactly, or learn how to mix two #foundation shades in order to create the perfect one.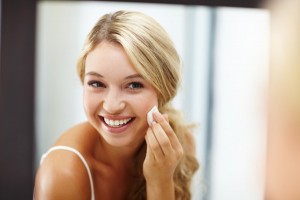 #Blush is a product that can seem intimidating to those who are new to #makeup, but all you need to know is that there is a shade for every #skin tone and remember not to put a lot of it on your cheeks. On the other hand, #mascara is a #makeup product that should not be a problem for any beginner.