Share on Facebook
In order to look fabulous every morning, you don't have to spend hours in front of your mirror, you just need to know a couple of tricks. If you have a minute or two in the morning, remember these makeup steps and tips for rushed mornings that make a big difference. Take a just a couple of minutes for yourself and observe how makeup helps you feel refreshed and polished.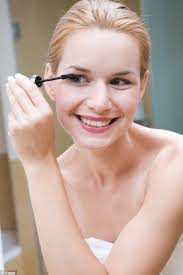 Your brows frame frame your #face and that is why you need to pay special attention to them. If they are patchy, take a couple of seconds to fill them in with a pencil that is one shade lighter than your brows.
To emphasize your cheekbones, use a #highlighter that matches your #skin tone and apply it to the highest part of your cheeks. Also, to give your #face a little glow, choose a #blush only one or two tones darker than your #skin tone and apply it to your #cheeks for a fresh flush of color.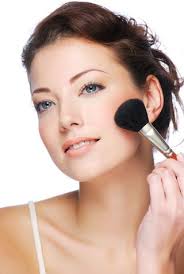 Making your eyelashes stand out should be an essential part of your everyday #makeup routine. Carefully apply your #mascara first to the front of your lashes, and then coat the back side, too, and don't forget the bottom lashes.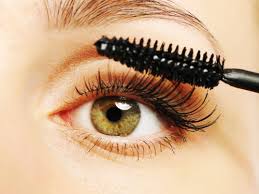 Another simple and easy way to brighten up your #face is to apply a lip gloss or a light coat of #lipstick. A neutral #gloss is all you need to complete your #look and keep your #lips moisturized.