Share on Facebook
If you like to wear makeup, then you probably already know that you need to have and use a couple of makeup brushes if you want to  lookyour best every time. But, do you know which ones you actually need and what are they designed for? If the answer is no, take a look and learn.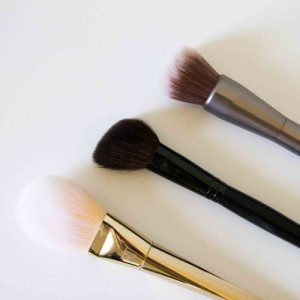 A foundation brush helps you achieve a flawless complexion using a liquid foundation. For a perfect look, put a small amount of your liquid foundation on the back of your hand, dip this brush into it and start applying evenly, and make sure to blend well at the neck.
A smudge brush is something you need to have if you want to achieve the modern smokey eye effect. Such a brush will help you smudge the harsh lines and, with a little practice, you will be able to blend your eye shadow well and there will be do visible line of where it ends.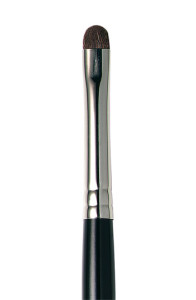 Another great brush for that is a blending brush that will help you conceal the place where the eye shadow begins and ends. All you need to do is make small circles over the evident lines until they are diminished.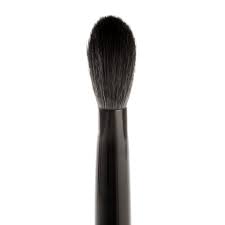 A concealer brush is a must if you have various spots on your skin that you want to cover. Although you can do that with your fingers, covering breakouts using a concealer brush is much more effective and precise.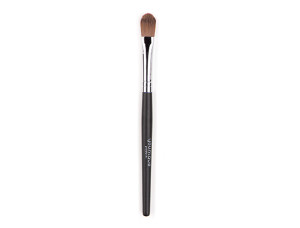 A large powder brush is necessary for applying a complexion powder. Thanks to its size, you will be able to cover your entire face with a finishing or a complexion powder in just a few strokes.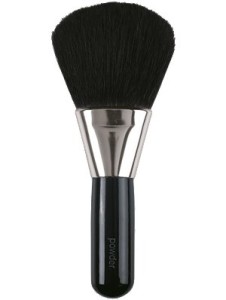 A small rounded blush brush allows to you cover just the right places of your face with a blush - the places you would get rosy naturally if the sun were to hit your face.