Share on Facebook
Renovating is not cheap, and if you have a tight budget, it might seem almost unmanageable to finish all you've planned. However, positive changes in your home can be created even if you have a very limited budget. Here you can learn how to turn your humble home into something really gorgeous without spending a fortune.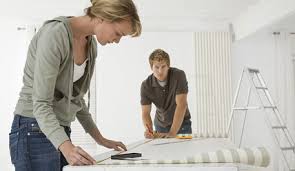 If you are planning to #renovate a couple of rooms in your #home, divide the plan into smaller projects. Decide which room you want to finish first and then think what changes you would like to make and how you can do that on the budget you have. After you finish that room, do the same with the next one. If you keep your goals attainable, you will be able to finish each room successfully without busting the budget.
In order to make a #room look much better, sometimes you don't have to change everything in it. You might need to replace only the tiles in your #bathroom or the cabinets in your #kitchen, without having to buy anything else as these changes will make a great difference. Think about that and decide whether the room you are renovating really needs a complete makeover or just a few cosmetic changes.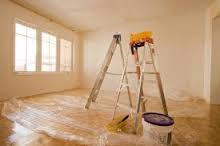 If the main reasons for your renovation are the lack of light and privacy, think about the proper #window treatments. The right window treatments can let more natural light in and change the level of privacy, but at the same time they can change the atmosphere in the entire room.