Share on Facebook
Even if you've chosen timber flooring for your home, there are still many decisions to make. You shouldn't simply assume that all timber floorings are the same just because it's all wood, there are many choices and factors to take into consideration before making the final decision.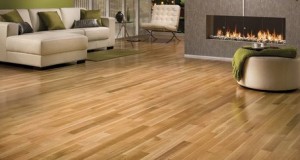 The type of the subfloor is very important - ceramic tiles, for example, might have to be removed or levelled in order to get the most desirable surface for the new #floor. Ensuring the proper surface for the new #flooring is much more important than colour, board width etc.
The quality of the coat surface is the second most important thing when it comes to choosing the proper timber flooring. If you want your flooring to look as good as new as long as possible, invest in a quality coat surface.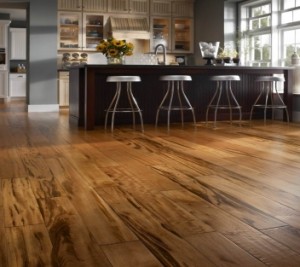 Sound proofing is another thing you should think about, especially if you live in an #apartment, and subfloor ventilation should also be addressed before the installation if you want to keep your #floor protected.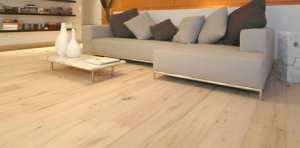 Before making any decision about timber's strength, colour, and density, think about the traffic and where in the #house the #floor will be laid.