Share on Facebook
Growing long hair that looks and feels healthy is not easy and you need to know that it takes time. The most important thing is to be patient, but there are also a number of other tricks that will help you grow long and beautiful hair as fast as possible.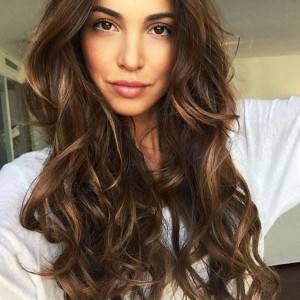 Since #hair grows about a quarter of an inch per month so you can't expect it to get long and beautiful overnight. That means that you have to be patient and make sure that there are no split ends by trimming them regularly.
Regular trims can't make your #hair grow faster but that is how you keep your #hair #healthy - splits won't work their way up your strands causing your #hair to break off high on the strands, which would mean that you have to cut your hair off more often. Another bad habit that causes breakage is putting your wet hair in a towel, as it can get caught in the woven fibers. Moreover, if you wrap your towel around your face too tight, you can easily break those tiny strands around your face.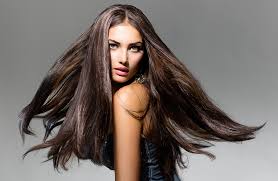 When you shampoo, essential natural oils that keep your #hair soft get stripped off, which is why you shouldn't wash your #hair too often. And when you do, remember to use #conditioner in order to replace proteins inside the #hair shaft and seal the cuticle, which is especially important if your #hair is starting to get thinner due to frequent heat styling and coloring.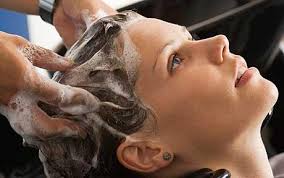 After you finish shampooing and conditioning your #hair, do a cold-water rinse. This little extra step helps prevent moisture loss and heat damage. It takes just a few seconds, but it helps you keep your #hair #healthy for longer.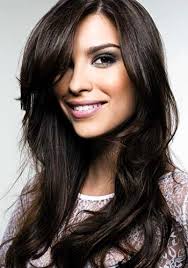 The longer your #hair gets, the more care it needs in order to stay #healthy and shiny. That is why applying an oil or mask once a week is very important. However, since oils can leave residue on your #hair, it is recommended that you apply it on damp #hair, and then shampoo and condition your #hair as usual.